Free Garden District and Lafayette Cemetery walking tour
Nola Tour Guy is proud to offer a Free Walking Tour of the historic Garden District in New Orleans. Free, you ask? We are so sure you will love our Free Garden District walking tour that you will gladly pay what you feel the tour is worth. This unique part of the city is made easily accessible from the French Quarter by use of the famous St Charles Street car as well as an array of other services. A stroll through The Garden District is a must for everyone and anyone who visits New Orleans.




What is the Garden District?
In 1803 Thomas Jefferson signed the Louisiana Purchase which opened up New Orleans to a flood Americas set on making a fortune. Culture clashes between Creoles and the Newly arrived Americans split the city in two, with Canal Street as it's neutral ground between the differing populations. Flush with cash from their business successes the second generation of Americans, in the decades before the Civil War, built their own city, Lafayette, away from the hustle and bustle of downtown complete with its own cemetery, Lafayette Cemetery.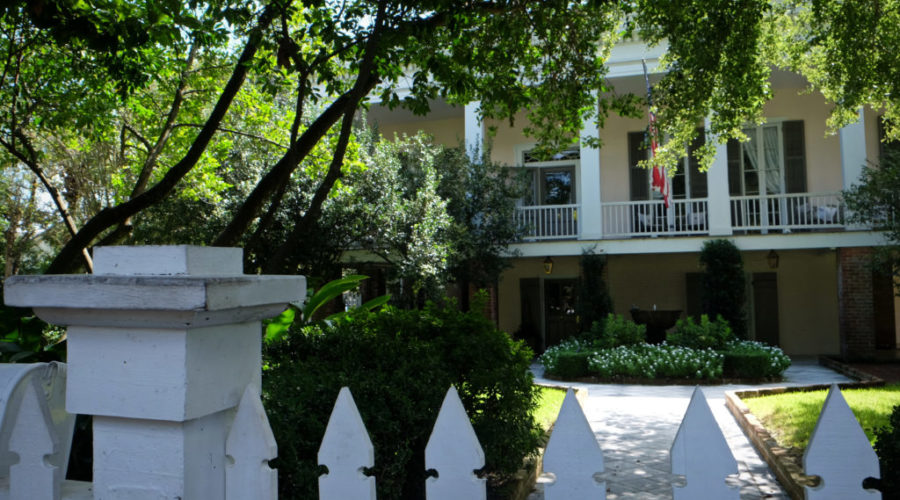 Learn the Secrets of the Garden District
What was once Lafayette, a planned community for the wealthy,is now the Garden District. It is a delightful neighborhood to tour. Not just for the beautiful antebellum homes and lush gardens, but for what you'll learn about the population, including a few eccentrics and scandalous souls, both now and in the past.




Tour includes Lafayette #1 Cemetery
A great way to learn about how New Orleanians lived (and died) is by visiting our cemeteries. Lafayette Cemetery #1, one of our Cities of the Dead, is included in the tour. Made famous by novelist Ann Rice, Lafayette Cemetery #1 is a must see cemetery in New Orleans. Nola Tour Guy presents our Walking Tour of the Garden District as a Free "pay what you want" everyday but Tuesday.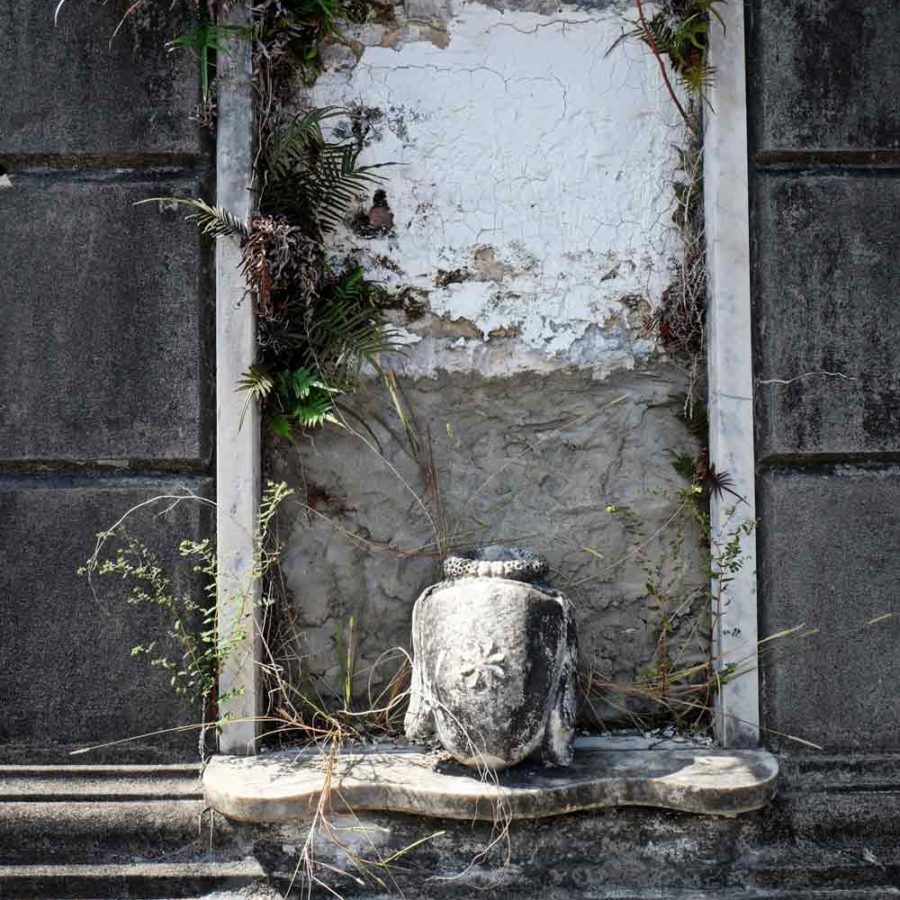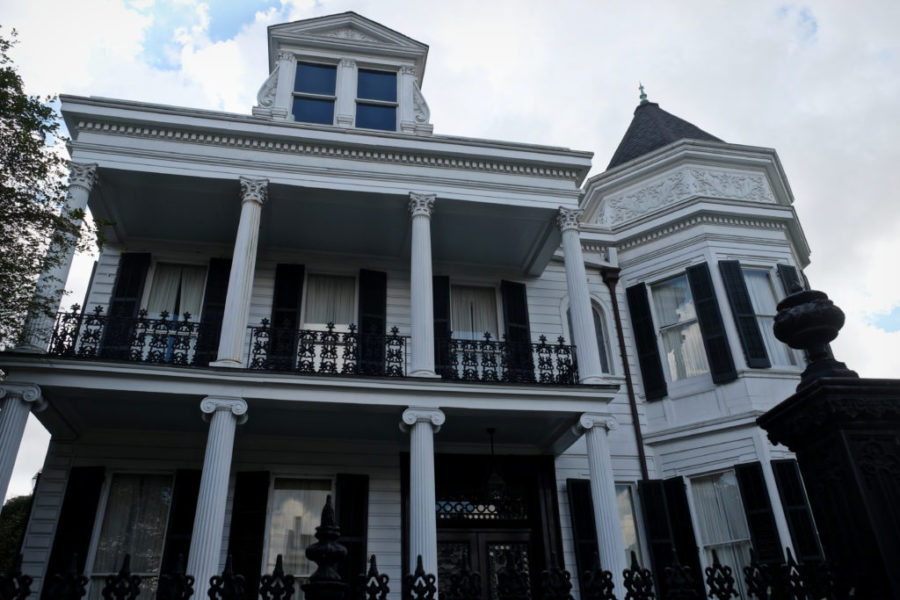 Free Garden District Walking Tours at 11am
Nola Tour Guy presents our Walking Tour of the Garden District as a Free "pay what you want" everyday but Tuesday. Typically these tours cost around $20 a person but we are so confident that you will love our tour that you will gladly tip accordingly. Join us for an intimate journey into the past. Book Now!.




The Tour meets at 1500 Washington on the sidewalk near the corner of Prytaina and Washington. Your guide will have an umbrella that says "Free Tour Meet Here" While you are welcome to just show up but we recommend booking online to guarantee your spot on the tour. space on the tour is limited so Please limit group size to 6 adults Book online or Text/call 504-300-9489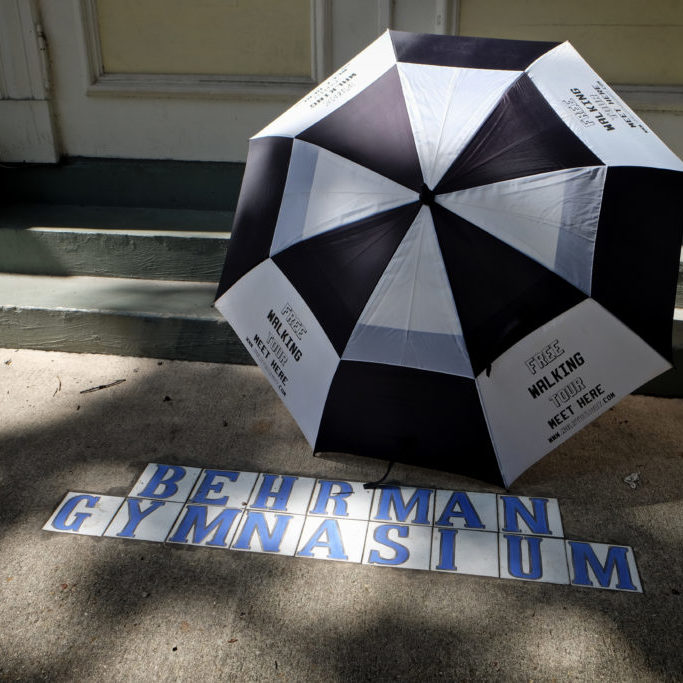 Look for the white and black umbrella that says "free tour meet here"




All our Tours are Top Rated




Our goals are to give tours that are intellectually stimulating, historically accurate and FUN. We only offer walking tours because we believe that walking is the best way to see a city and learn about it and at a price everyone can afford
Nola Tour Guy offers no novelty "ghost" or "vampire" tours only the real history brought to life by our passionate guides. Join us, you won't be disappointed.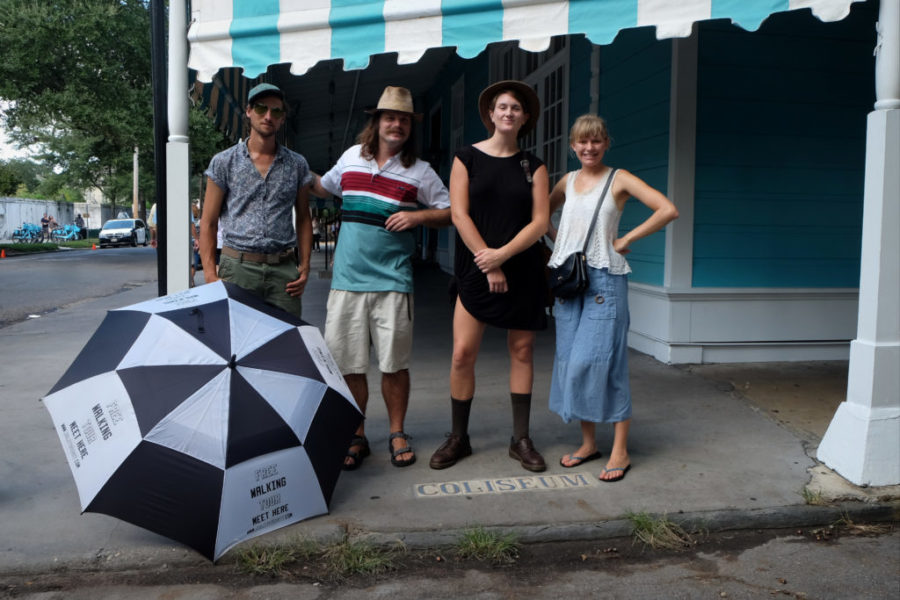 A video about our Garden District Walking Tours