Mostly Ghostly




Ghost Tour
Mostly Ghostly is a Haunting tour of the crescent city's Vieux Carre. These Mostly Ghostly stories are sure to thrill, chill, and delight you as your expert tour guide casts light on the hauntingly true stories of The French Quarter. You will hear tales of iconic New Orleans characters such as the Axeman, The Pirates Lafitte, The Casket Girls, Marie Laveau, Madame Lalaurie, and more. These stories are all the more thrilling because they are true to life! Rest assured you will feel a chill up your spine, learn something new, and see the French Quarter in a ghostly new light….
Available for a limited time! Reservations Required! Private Tours available! Face coverings required!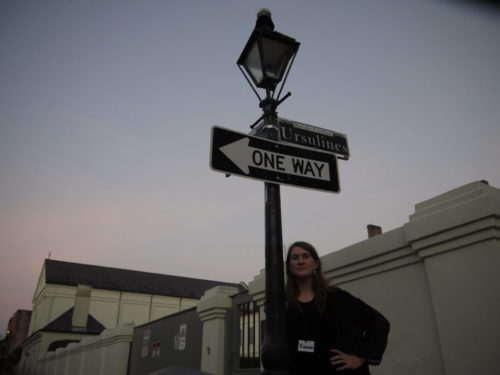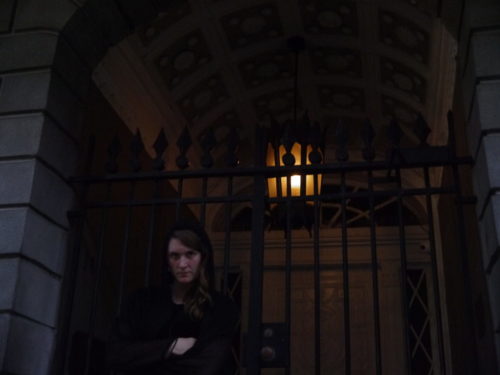 Not like other ghost tours
Mostly Ghostly is mostly like other ghost tours…Thills, chills, and actual history concerning the living and the, well, otherwise. This is like a historical drama with a sinister plot…more psychological than gorey…theatrical surely, since you'll be with Grace Kennedy, a local performer and fascinated four year inhabitant of New Orleans. Grace will usher you through the quarter and weave tall tales with historical context and a modern perspective.




Nola Tour Guy is a collective of passionate guides, both men and women, who are experts in the history of New Orleans. Our goals are to give tours that are intellectually stimulating, historically accurate and FUN. We only offer walking tours because we believe that walking is the best way to see a city and learn about it and at a price everyone can afford. Nola Tour Guy offers no novelty tours only the real history brought to life by our passionate guides. Join us, you won't be disappointed..
We do not shy away from challenging material and present it respectfully because at Nola Tour Guy we believe that Black Lives Matter; we believe that Bulbancha is Still a Place; we believe in the rights of Women and LGBTQ+ and are committed to reflecting these values in our work. We hope you join us…