Free Cemetery Tours


St Louis Cemetery #1 and Lafayette Cemetery #1 are both closed indefinitely.
Free Cemetery Tours in New Orleans
Nola Tour Guy is proud to offer New Orleans' only FREE! "pay what you feel" cemetery tour. It is the best deal in the city!
Join us as we traverse Bayou St. John, one of the city's oldest neighborhoods, as well as the mysterious city of the dead, St. Louis Cemetery #3. St Louis Cemetery #3 dates back to 1852 and is one of the best historic cemeteries that is still open to the public. This tour is riddled with unique architectures, histories and landscapes found nowhere else in the world.
We are excited to share this amazing part of New Orleans through our entertaining and comprehensive hour-long tour. Follow us back in history as we walk the city's oldest road which houses the city's most historic plantation house, as well as, the site of New Orleans' largest Voodoo ritual conducted by Marie Laveau II.
We offer this tour at 1pm, but we are also excited to share with you a FREE self-guided version of this tour if you can't join us for our tour.
Click the button to find our tour times and availability.
This is still an active cemetery, please be respectful while visiting any cemetery.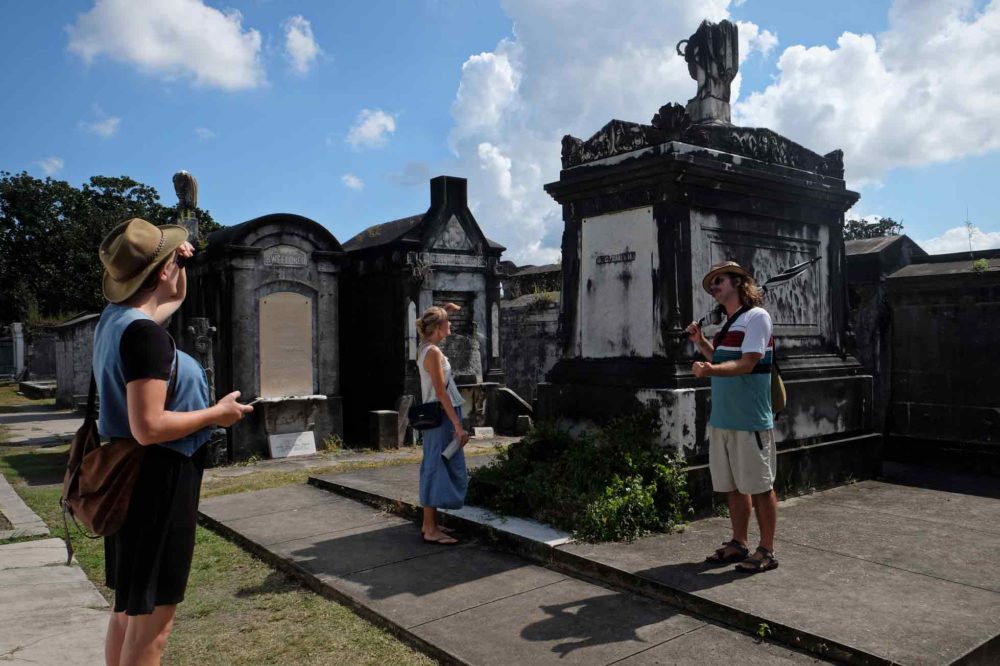 What Cemeteries are open in 2021-2022
Two of the most famous Cemeteries in New Orleans, St Louis #1 and Lafayette #1 are closed to the general public for renovations. Want to find out what cemeteries are still open in 2021-2022 and are worth visiting? Check out our guide.
Why are New Orleans Cemeteries so famous to begin with? and why are people buried above ground in New Orleans?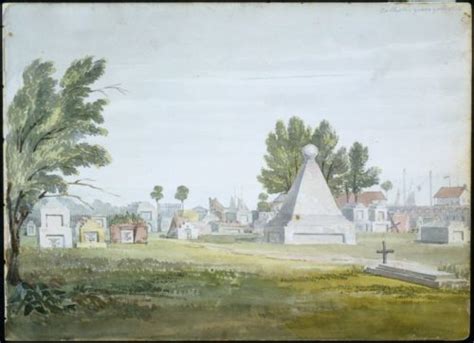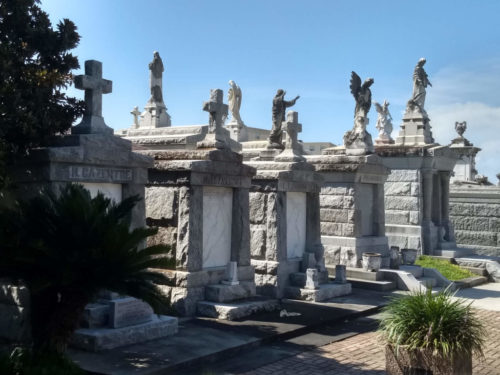 1pm Free Two Saints Cemetery Tour
Mark Twain famously referred to New Orleans cemeteries as "cities of the dead" and they are a must see for anyone visiting New Orleans. Nola Tour Guy offers Free Walking Tours of one of New Orleans oldest cemetery. St Louis #3 located in the beautiful Bayou St. John Neighborhood.
How can we offer this tour for Free? We are so sure you will love our tours you will gladly pay what you feel the tour is worth ($15-25 per person is suggested).Can't make it to the 1pm tour? check out our: Free Self Guided Tour of St Louis #3 Free St Louis #3 Self Guided Cemetery Tour








Why book with Nola Tour Guy?
Nola Tour Guy focuses on the real history of our city and it's cemeteries. We strive to demystify New Orleans. We don't offer ghost or vampire tours because we believe the real story, the real history is far more fantasizing. Join us, You won't be disappointed!.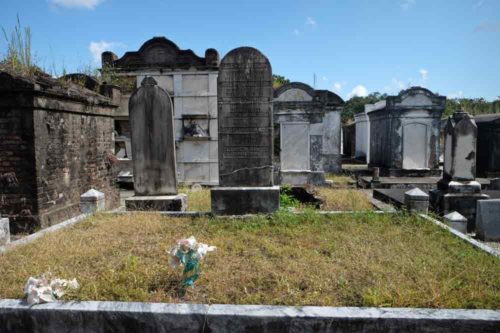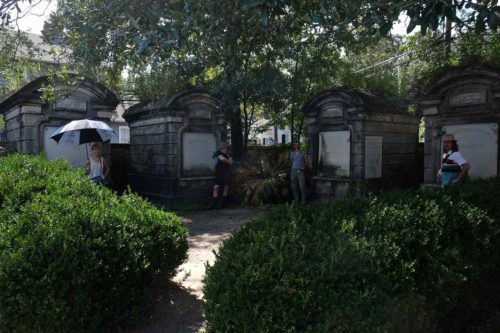 Nola Tour Guy is small tour company made up of guides who are passionate about sharing this history of New Orleans with visitors. We are proudly independent and locally owned.




Nola Tour Guy offers Cemetery Tours, either alone or with a French Quarter or Garden District Tour, as Private Tours. Private tours are great for larger groups.
Are you planning an important corporate meeting, a family reunion, a wedding, or maybe just an intimate gathering of old friends? New Orleans is a great place to do that and a private historic walking tour can be a great way add to the trip: your guests will appreciate learning to the unique history, culture, architecture, and geography of New Orleans at your own pace.