Free Cemetery Tours in New Orleans
Mark Twain famously referred to New Orleans cemeteries as "cities of the dead" and they are a must see for anyone visiting New Orleans. Nola Tour Guy offers Free Walking Tours of New Orleans oldest cemetery. St Louis #1 located right outside of the French Quarter. The free tour includes the tombs of Notable New Orleanians such as the famous Voodoo Queen Marie Laveau, Nick Cage and civil rights activist Homer Plessy.
How can we offer this tour for Free? We are so sure you will love our tours you will gladly pay what you feel the tour is worth ($15-25 per person is suggested).
Also for guests wanting a more personal, shorter experience we offer a small group 45 minute Historic St. Louis Cemetery Tour at 2pm, these tours cost $20 a person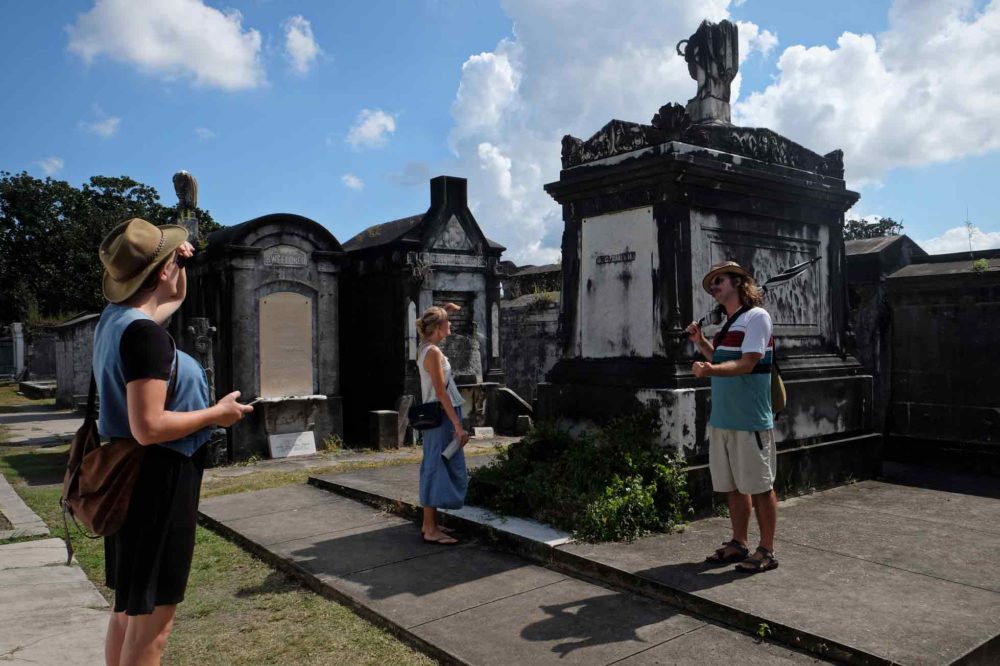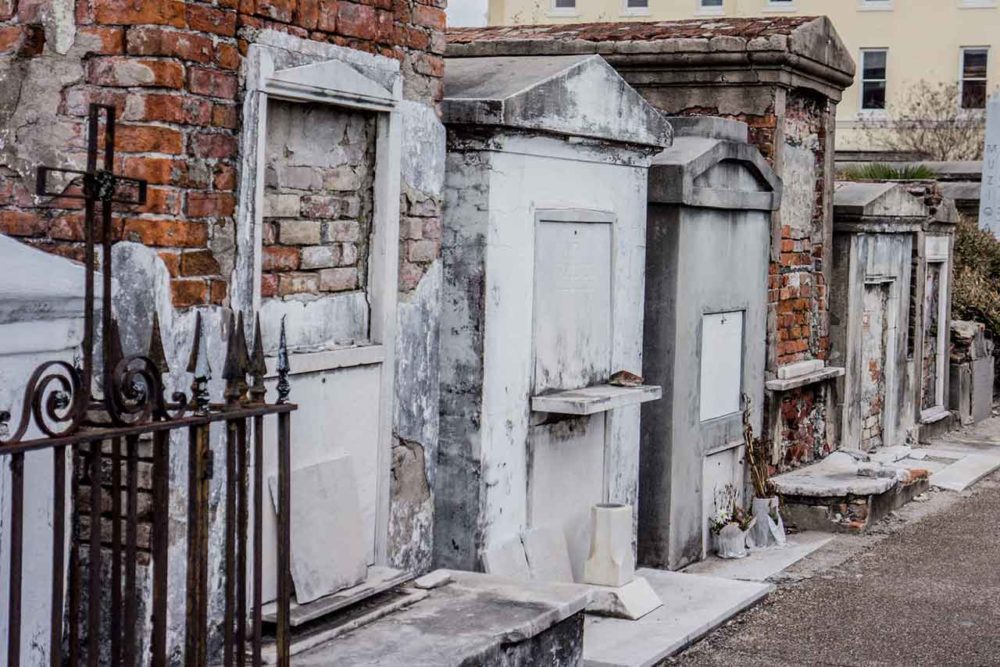 11am Free French Quarter and St Louis #1 Cemetery Tour
Nola Tour Guy offers the only free walking tour that combines a tour with the French Quarter with a Tour of St Louis #1. St Louis Cemetery #1 is New Orleans oldest Cemetery. It features the tombs of important New Orleanians like Marie Laveau's and Homer Plessy. Due to vandalism a licensed guide is required to enter this cemetery. This tour is two hours and is a great introduction to the history and culture of New Orleans.
2pm Historic St. Louis Cemetery #1 walking tour
Starting October 1st, for guests who don't have the time for a two hour walking tour, we also offer a premium 45 minute walking cemetery tour of St Louis Cemetery #1. and includes the complete background on our unique burial traditions and the tombs of Notable New Orleanians Marie Laveau and Homer Plessy. This tour costs $20 a person for a small group tour (less then 15 people), led by a passionate guide.








Why book with Nola Tour Guy?
Nola Tour Guy focuses on the real history of our city and it's cemeteries. We strive to demystify New Orleans. We don't offer ghost or vampire tours because we believe the real story, the real history is far more fantasizing. Join us, You won't be disappointed!.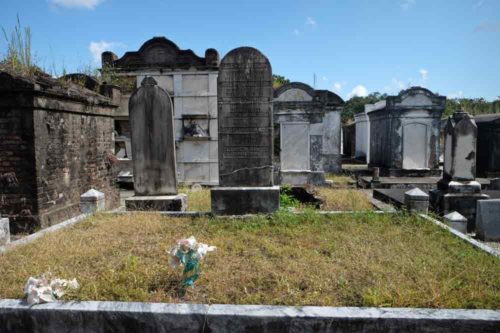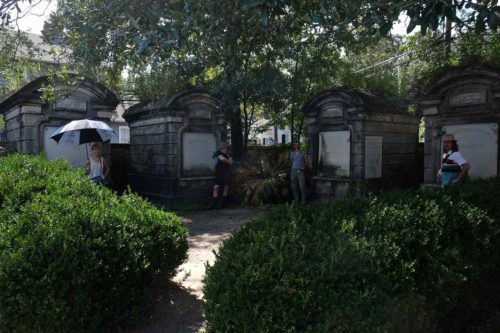 Nola Tour Guy is small tour company made up of guides who are passionate about sharing this history of New Orleans with visitors. We are proudly independent and locally owned.




Nola Tour Guy offers Cemetery Tours, either alone or with a French Quarter or Garden District Tour, as Private Tours. Private tours are great for larger groups.
Are you planning an important corporate meeting, a family reunion, a wedding, or maybe just an intimate gathering of old friends? New Orleans is a great place to do that and a private historic walking tour can be a great way add to the trip: your guests will appreciate learning to the unique history, culture, architecture, and geography of New Orleans at your own pace.